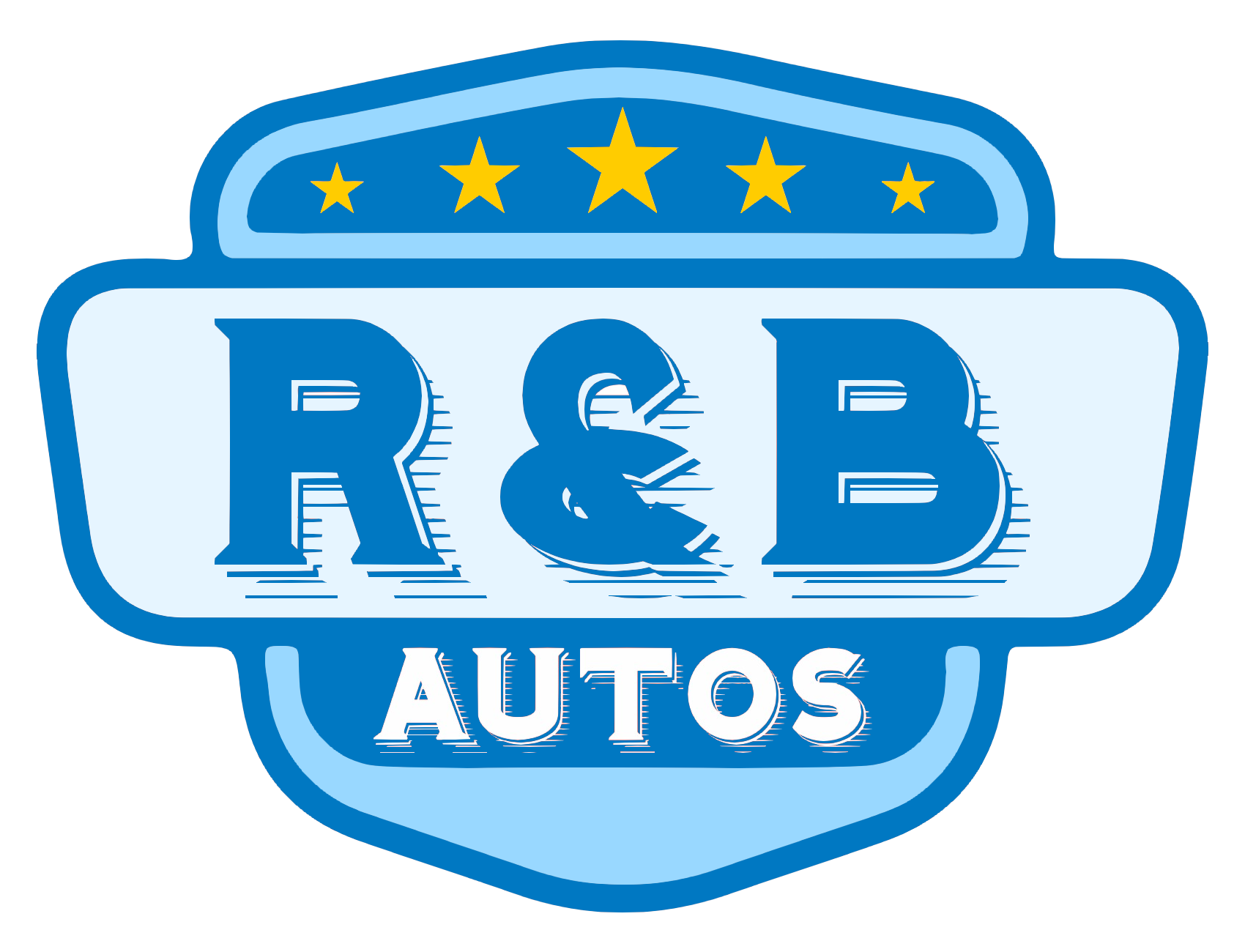 R&B Autos is located in the heart of Kirkcaldy, near the High Street. We are proud to provide the best car services from accident damage repair to battery, brakes, exhaust, or car body repair, as well as engine services, gas welding, high quality respraying, machine polish, insurance claims jobs undertaken, MOT or failure work, suspension work, wheel alignment, tracking or any types of mechanical & body work.

We also sale best condition, hand-picked, low mileage used cars on very low prices. Visit our Facebook Page and see what's best for you!

Did you know we offer Gift Vouchers as well? The ideal gift for all motorists. For more information, please ask one of the staff at the counter.